If you're looking for a zingy and zany dual-purpose citrus hop, give Motueka hops a try. Motueka is named for the New Zealand region in which it was created and is currently grown. It's loved for the intense flavor and aroma that it produces but has enough alpha acid to be used for bittering as well. Motueka is a noble-Esque hop with a mixture of original noble features and its own unique flavors and aromas.
Let's take a deeper look at Motueka and how it's used in the beer industry.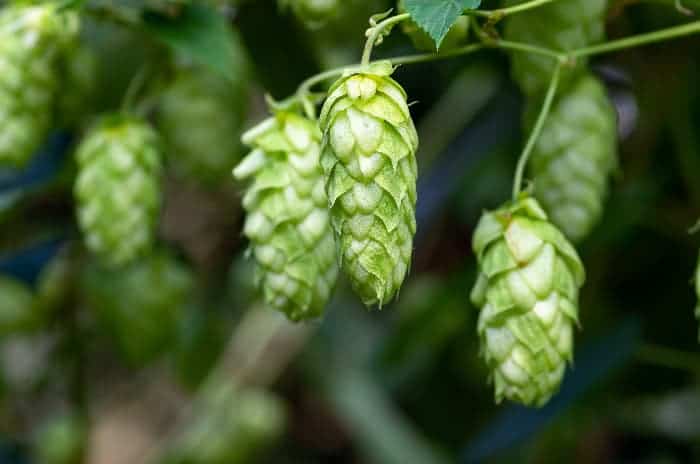 History and Origin of Motueka Hops
Motueka was discovered and cultivated in the Motueka region of New Zealand in 1997. Motueka is one of the top hop growing regions in the island country, so it only seems fitting to name one of its top products after the region. Motueka came to be a product of the Hort Research Institute, which is now known as the New Zealand Plant & Food Research Institute.
Motueka is a triploid variety hop created from crossing the hop plant Saaz with an unknown variety. The result, however, was Motueka, and it's gone on to become the second most popular hop variety in New Zealand outside of Nelson Sauvin.
General Characteristics
Origin- New Zealand; New Zealand's HortResearch
Year Released- 1997
Growth Rate– Vigorous
Yield– Low to Medium (1,070 – 1,338lbs/acre)
Cones– Cylindrical, loose
Maturity– Early Season
Susceptible to– New Zealand doesn't have any hop diseases
Resistant to– N/A
Ease of Harvest– medium to hard, due to loose cone structure
Storage– Good; Retains 60% to 70% alpha acid after six months storage at 68oF
Proprietary or Public- Proprietary
Flavor & Aroma Profile
While it contains some bitterness, Motueka is best known for its zingy citrus flavor and aroma, specifically lemon. It also has fresh herbal notes of basil and rosemary, as well as lime and tropical fruits.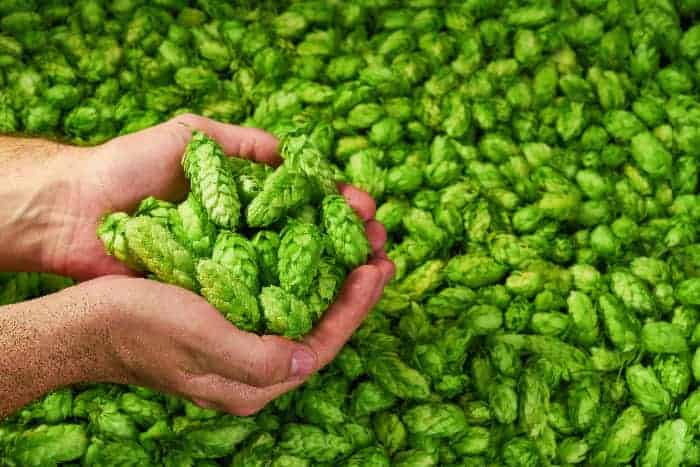 Brewing Values of Motueka Hops
Here are the brewing values for Motueka hops. Keep in mind that every year produces different quantities and qualities of Motueka, so these numbers are based on what is usually produced.
Alpha acids are the primary source of bitterness for beer, and the longer you boil Motueka hops, the more bitter it will be.
Beta acid might have acid in the name, but it doesn't contribute to a beer's bitterness, unlike Alpha. Betas' purpose is to contribute flavor and aroma profile to a beer.
Alpha-Beta Ratio – 1:1 – 2:1
The ratio you use for adding Alpha and beta acids will determine how bitter your brew is.
Co-humulone as % of Alpha – 27-34%
The lower the cohumulone % is, the less bitter your beer will be. Higher levels will result in a more bitter taste.
Oils will also add flavor and aroma to the final product. Here are the different oils used with Motueka hops.
Myrcene – 47-49%
Humulene – 3.5-3.7%
Caryophyllene – 2%
Farnesene – 12.2%
All Other Oils – 20-35%
Beer Styles That Use Motueka Hops
Here are a few of the most common beer styles that implement Motueka hops into their brews.
Bohemian Pilsner
Lagers
Golden Ales
British Bitters
Pale Ales
IPAs
Saisons
Belgian Styles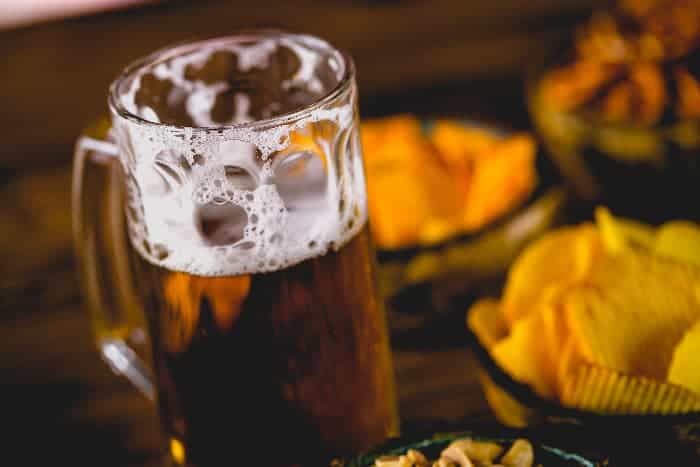 Beers That You Can Buy That Use Motueka Hops
There aren't a ton of specific beers that use only Motueka in their brews. Motueka is often used in conjunction with other hops. However, here are a few commercial examples of beer that uses only Motueka hops.
21 | 04 from Brew By The Numbers
Motueka Pilsner from Beau's All Natural Brewing Company
Motueka Single Hop Pale Ale from Hill Farmstead Brewery
Motueka IPA from Arbor Ales
Common Substitutions For Motueka Hops
Because of how unique and beer-specific Motueka is, there aren't a ton of hops that you can substitute in its place. However, if you simply can't get your hands on Motueka pellets, here are a few hops you can use as a substitute.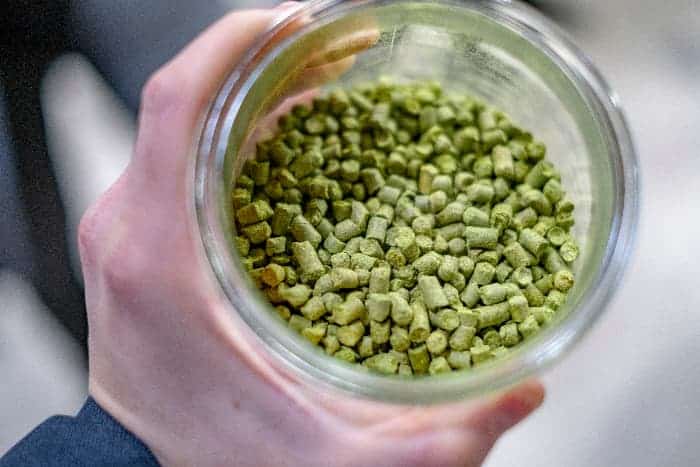 How to Grow Your Own Motueka Hops
Have we got you curious and thirsty enough to try to grow your own Motueka hops yet? If so, here is some important information that you'll need.
Water
Like all hops, Motueka needs plenty of water, especially in the first two years of growth. Water Motueka regularly so that the soil remains moist but not flooded. You should be able to stick your finger two inches into the ground at all times and feel moisture.
Light
Motueka requires 6 to 8 hours of sunlight per day. Full sun is ideal unless you live in warmer climates with high temperatures. Where the temperature is consistently in the 80s and 90s, your plant will need a mixture of sun and shade.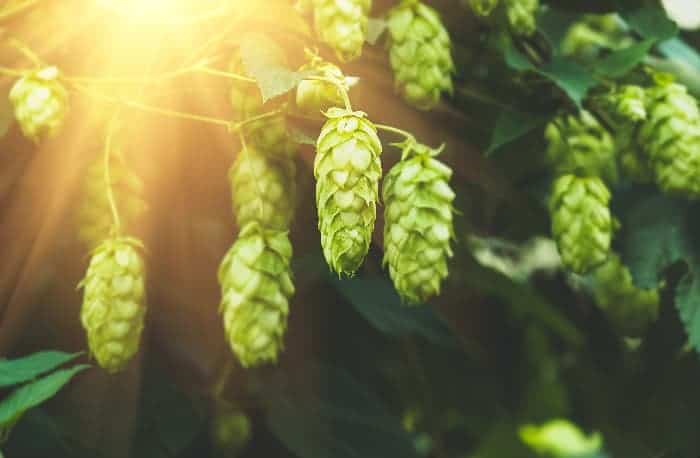 Soil
Sandy, well-drained loam soil with a pH level between 6.0 and 7.0 is best for growing Motueka hops. You'll want to plant your rhizome at least four inches deep in the ground and allow enough space for your plant's roots to spread. Planting each Motueka hop plant 3 to 5 feet apart should be sufficient.
Zones
Hops plants are hardy and can thrive in hardiness zones 3 through 8. It's best to plant Motueka hops between February and April because they can withstand cold temperatures for the most part. However, you want to avoid planting them until after the last frost of the year.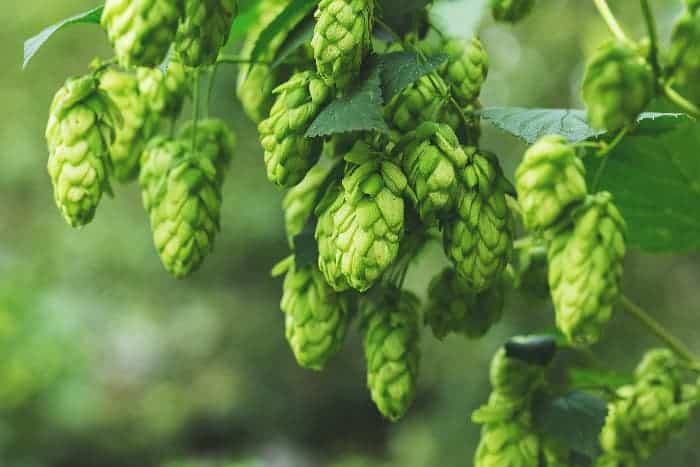 Pruning
Keep your hop plants trimmed to maintain good growth and reduce pests and diseases. Trimming is also key to keeping hop plants growing vertically instead of horizontally. If needed, use a pole or post to help train your plants to grow in a vertical direction. At times, you may need to also introduce a fungicide or herbicide into the hop growth process to keep mildew and pests at bay.
Outdoor
Motueka will grow to a height of 20-25 feet tall, so you'll want to plant them outdoors. You should also provide a trellace or support system to aid them as they grow tall.
Where To Purchase Motueka Hops:
If you're thirsty and ambitious enough to try your hand at a homebrew that uses Motueka hops, you can purchase the pellets here.
Final Thoughts About Motueka Hops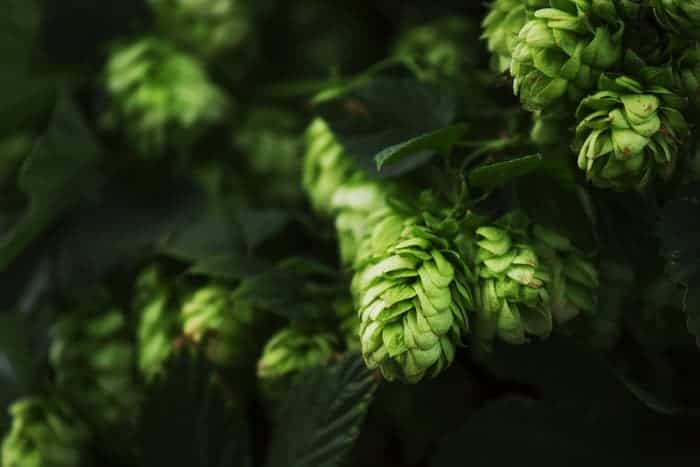 Motueka is considered one of the top beer products that New Zealand has produced. Giving this hop variety a try is something that you won't regret, especially if you love lemon and citrus flavors in your beer. Check out Motueka hops and find out what has New Zealanders buzzing!
Have you made any home brews using Motueka hops? Tell us about your results in the comments section below! To read about other hop varieties, click here for our hop profile blog posts.
About the Author
Latest Posts
Jalin Coblentz was born and raised in northeast Ohio in the heart of farming country and grew up working in the family garden growing corn, tomatoes, potatoes, and a wide range of vegetables.
Canning and preservation were also a way of life for Jalin growing up, and he spent countless hours helping his mother, grandmother, and aunts with these duties. It's now his passion to share his skills and knowledge with others to help them achieve their own growing goals.